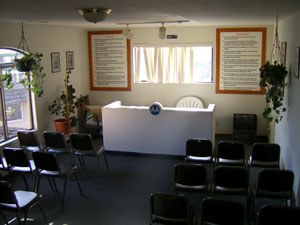 Where there is willingness; there is a way. New lives free from alcohol are beginning here at the Foundation House. When you admit to yourself that you need help, and you are willing to accept help-then you can be helped!
We alcoholics find the help and support we need from each other. Although we may come from different neighborhoods, we have all walked down the same road; a road only familiar to an alcoholic. Only an alcoholic can relate to how we drink and what can happen when we drink. This mutual experience and understanding is the basis for the fellowship that we develop with each other.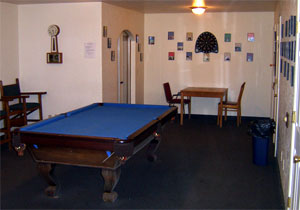 One alcoholic talking to another is key to building a foundation for a sober life. The Foundation House provides a safe sober-living environment for this fellowship and understanding to begin.
Many men who have lived at the Foundation House in the past remain involved with the sober-living activities, and make themselves available to help current residents and to share their experience; their experience of learning to let go of a life of trouble and misery; their experience of embracing a rewarding life with freedom from alcohol.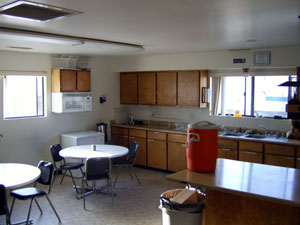 No alcoholic has a life-long guarantee that he will never drink again. But for many, staying involved with their fellow alcoholics, keeps them sober each day - one day at a time. Days turn into weeks. Weeks turn into months. Months turn into years.